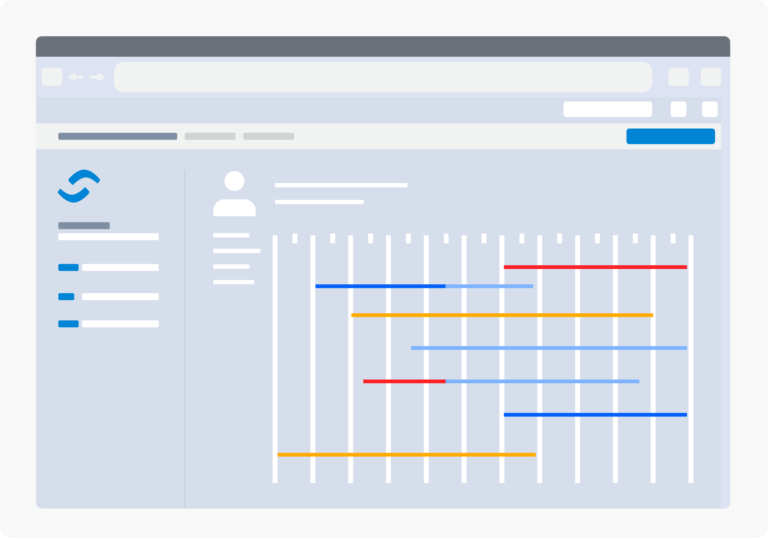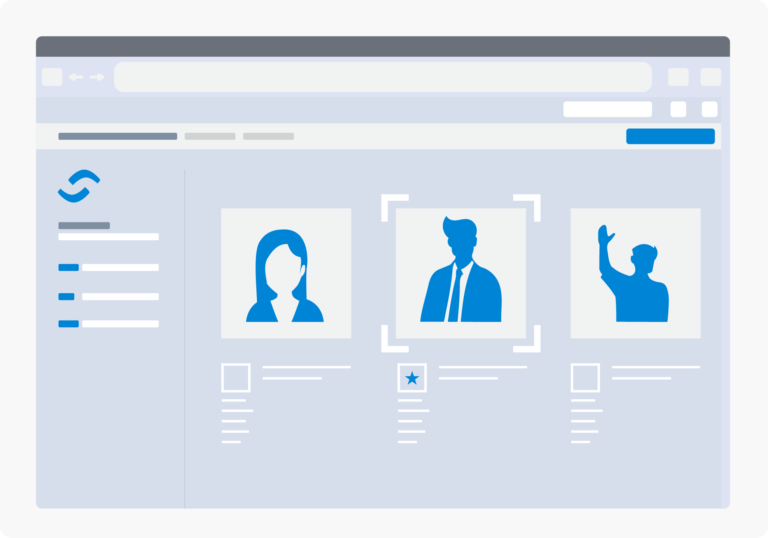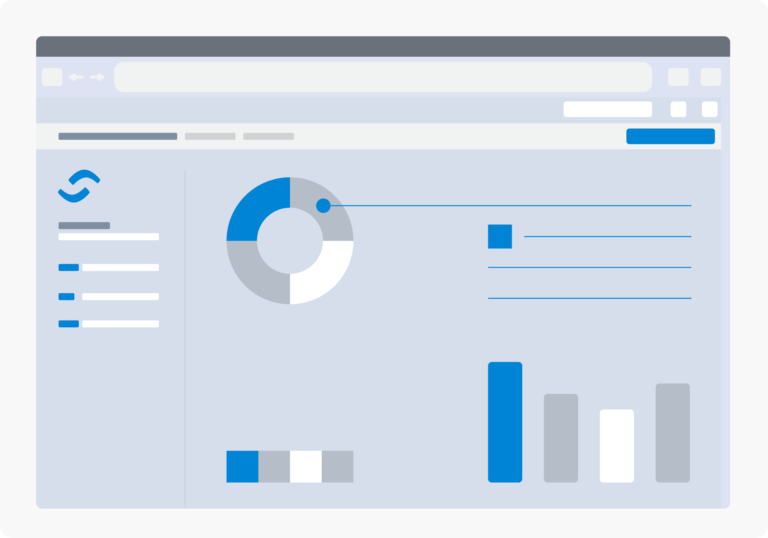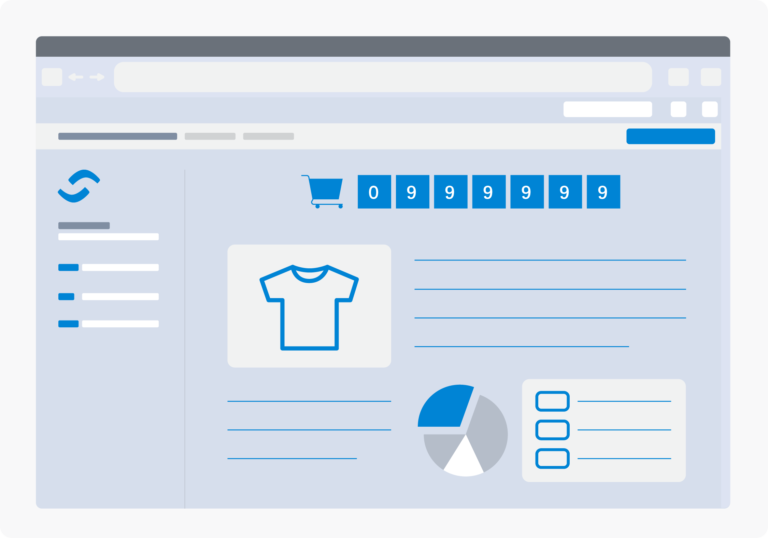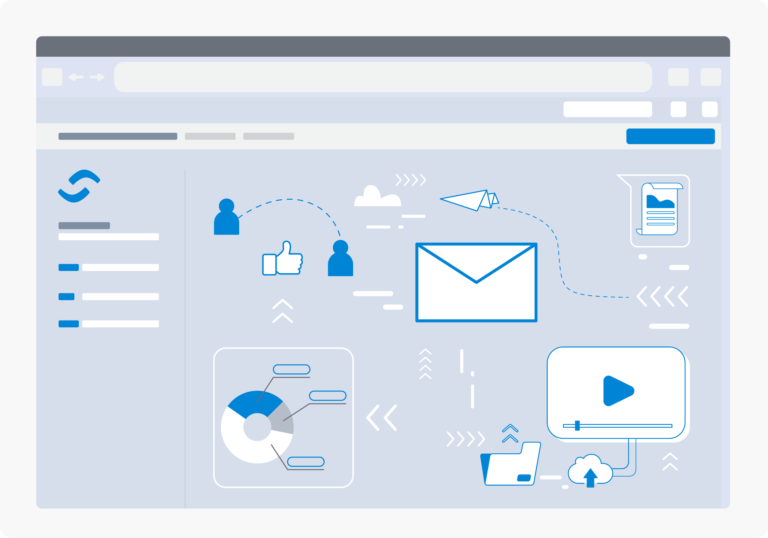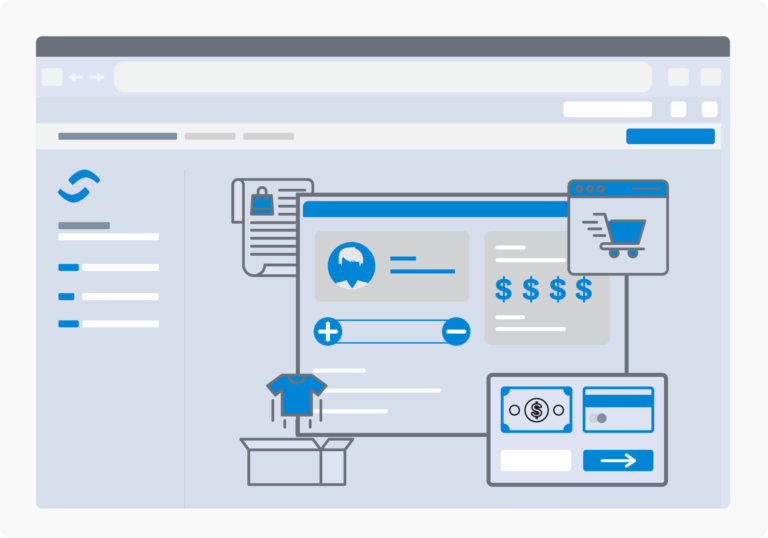 Grow stronger.
Our platform integrates efficiency and automation into every phase of your process to save you time and energy.
Manage your CRM, products and orders in one place

Gain complete visibility into your operations

Access valuable insights and data like never before

Maintain complete ownership and independence
Grow together.
Our exclusive community brings the industry's top distributors together to share knowledge, talk trends and celebrate each other's wins.
Earn rewards on every order.
Our preferred suppliers have everything you need to meet your customers' expectations, and our billion-dollar buying network gives you access to better pricing and incentives.
Exclusive discounts and incentives
What partners say about Syncore SM cloud-based software.
Your focus is your customers.
Our focus is you.
Gain end-to-end integration

Ensure quality customer experiences