We're transforming the promotional products industry with technology that gives you the ability to take on bigger challenges and land better opportunities.
185+
of the top, most-innovative promo distributors throughout North America
80+
of the most respected, industry-defining suppliers belong to our Preferred network
1
unmatched community, where the challenges and successes of one becomes the guidance and motivation for another
Platforms that empower.
Facilisgroup builds software solutions that help you grow like never before.
Syncore
Transform your workflow.
Syncore is an end-to-end solution that optimizes your operations, automates administration and syncs all of your information in one place.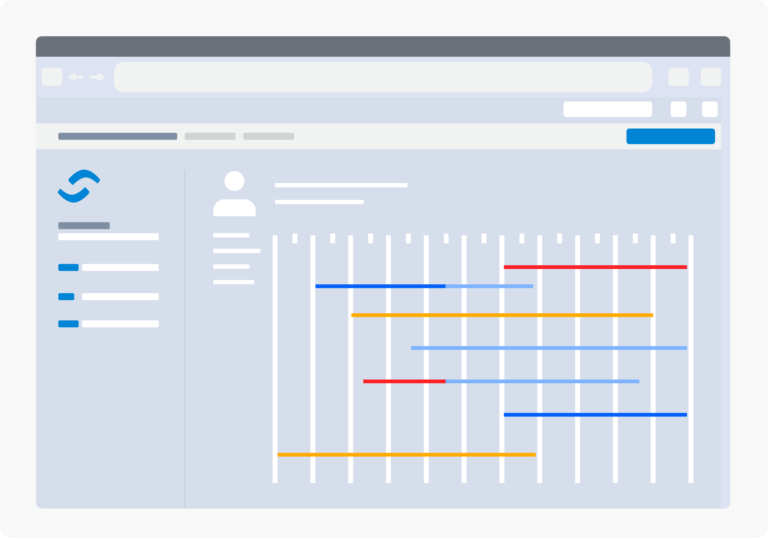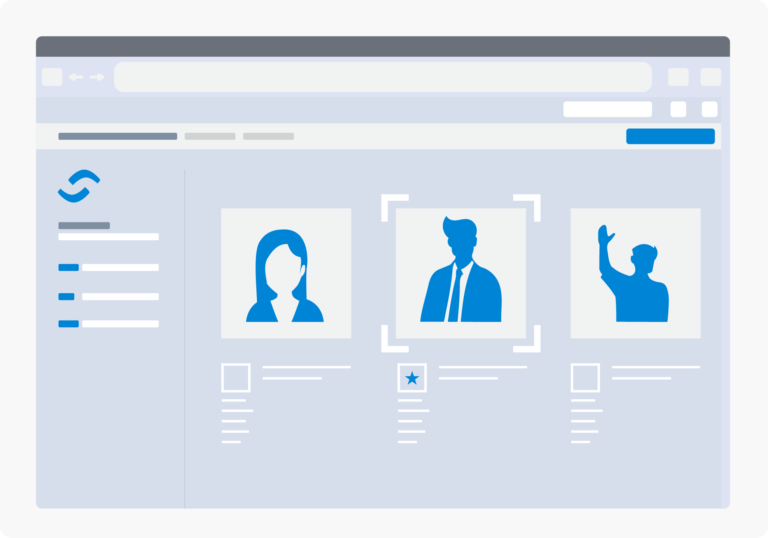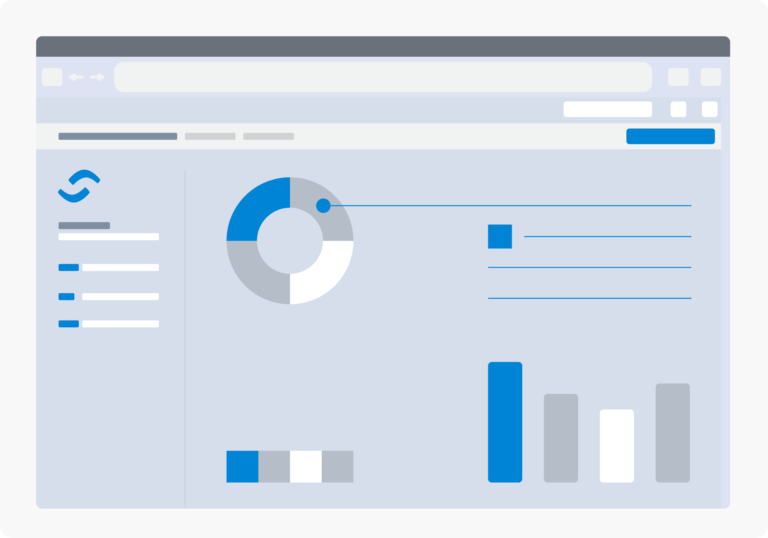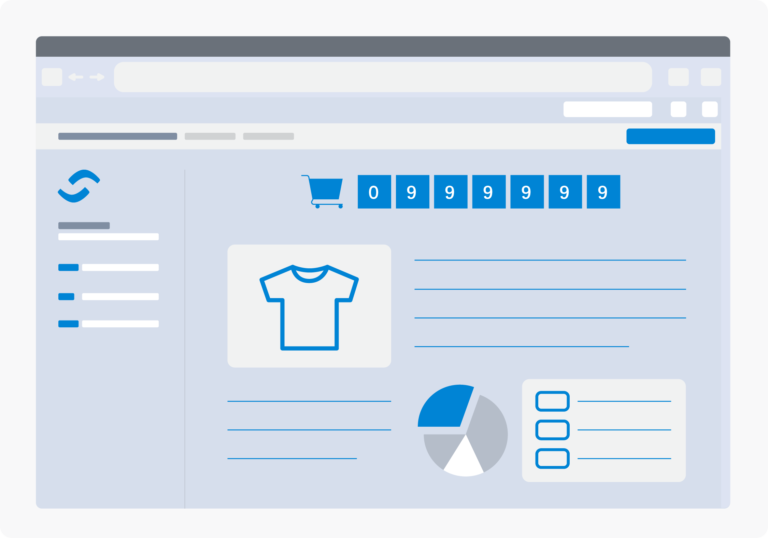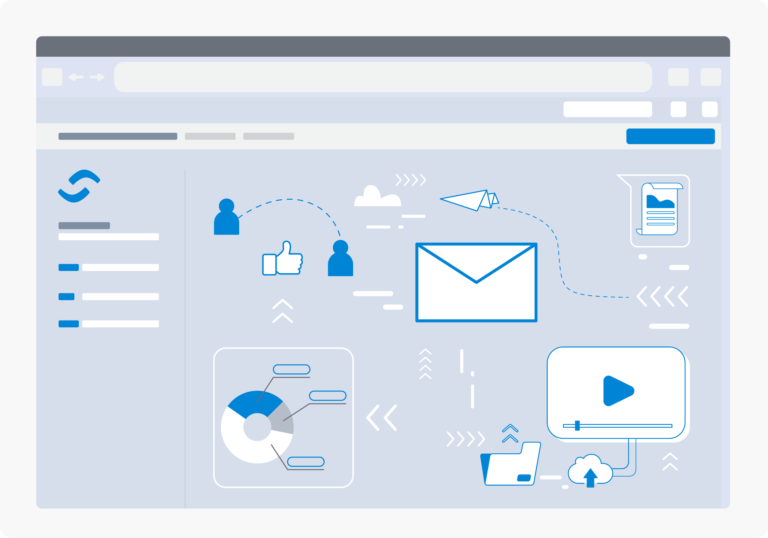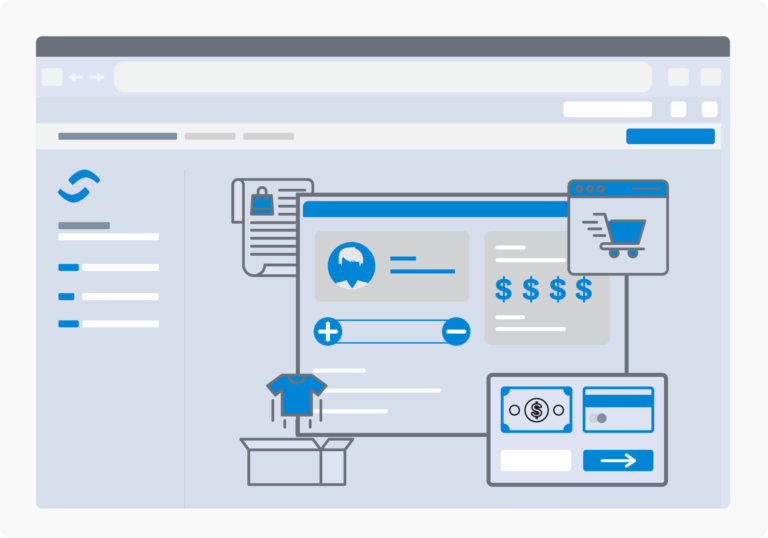 Commercio
Efficiency meets ecommerce.
Commercio is an all-in-one, easy-to-execute ecommerce store platform built to add substantial value to clients while driving significant revenue for promotional product distributors.
Amplifi
Professional Development personified.
Introducing Amplifi, a Professional Development platform committed to the growth and success of professionals in the promotional product industry. From providing a thorough kickstart to those new to the industry, to calibrating and elevating great habits in seasoned veterans, Amplifi is dedicated to maximizing the potential within while delivering undeniable results.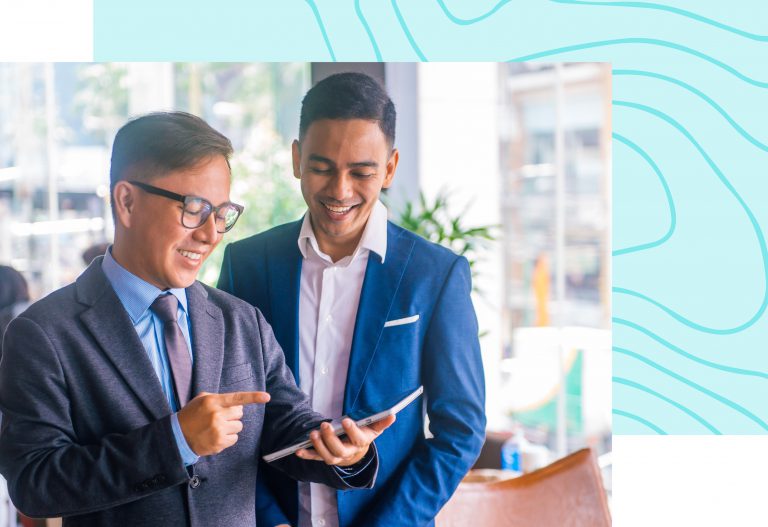 We build more than technology.
We build community. Our supplier and distributor network comes together to share insights, discuss industry trends and celebrate each other's wins as their own.
Gain a 360° View of Your Operations
Manage your orders from a single dashboard.
Grow at 2-3x the Industry Average
Optimize operations to grow more efficiently.
80+ Exclusive Supplier Connections
Build rewarding relationships with top suppliers.
Your focus is your customers.
Our focus is you.
Gain end-to-end integration

Ensure quality customer experiences