Built with your customers in mind.
Our technology is designed to help distributors scale their business while delivering better customer experiences.
Syncore
Transform your workflow.
Syncore is an end-to-end solution that optimizes your operations, automates administration and syncs all of your information in one place.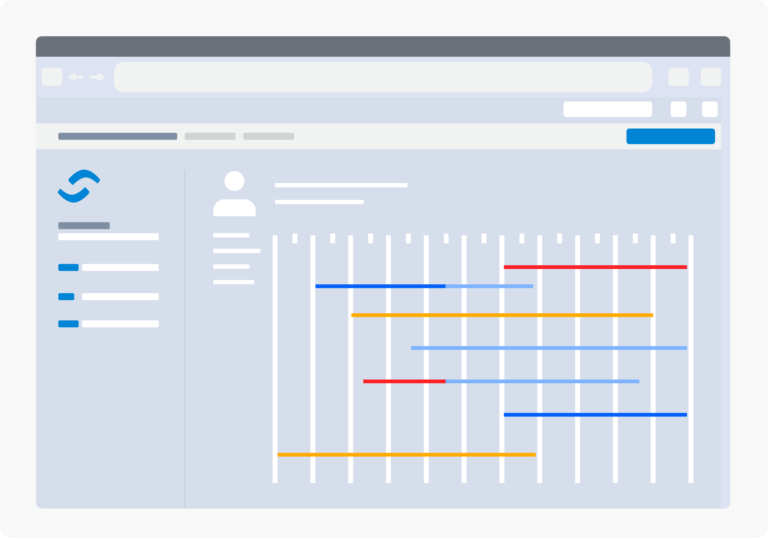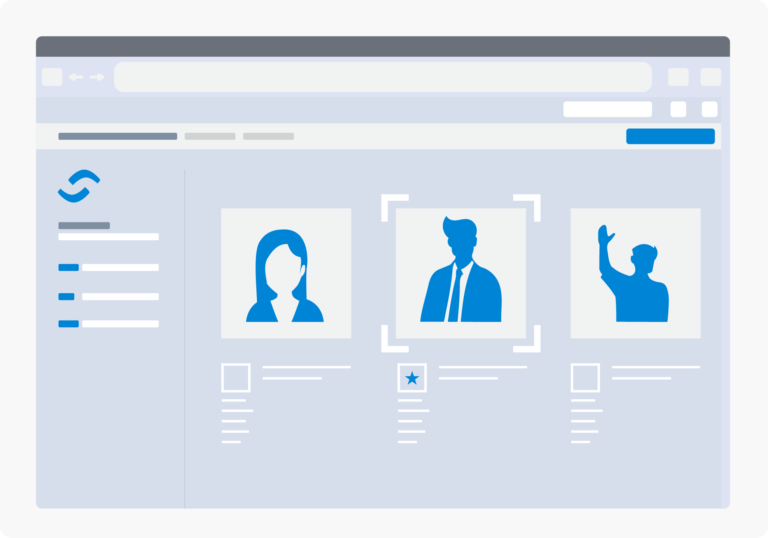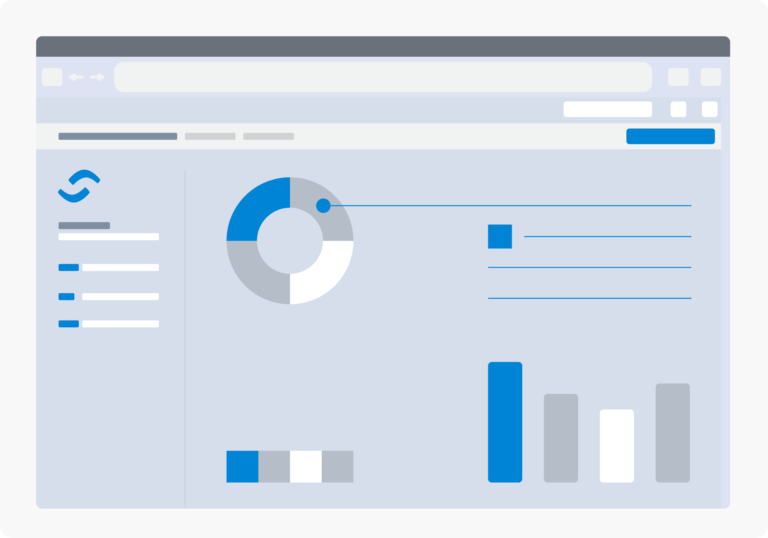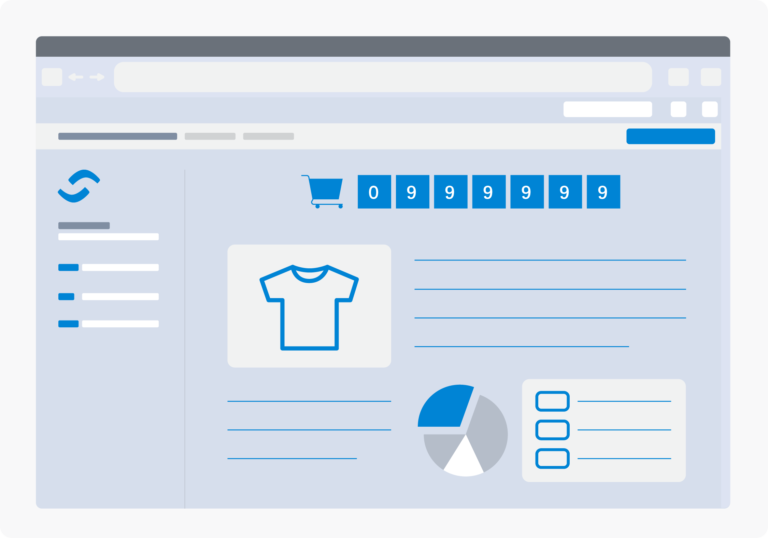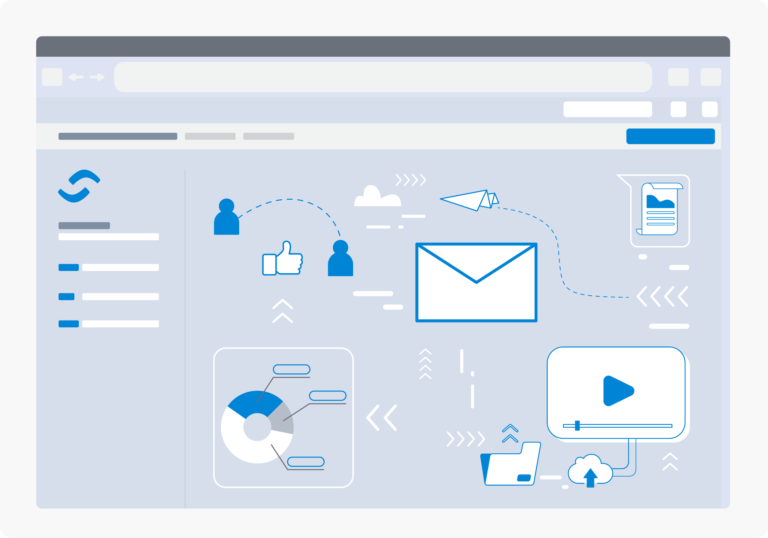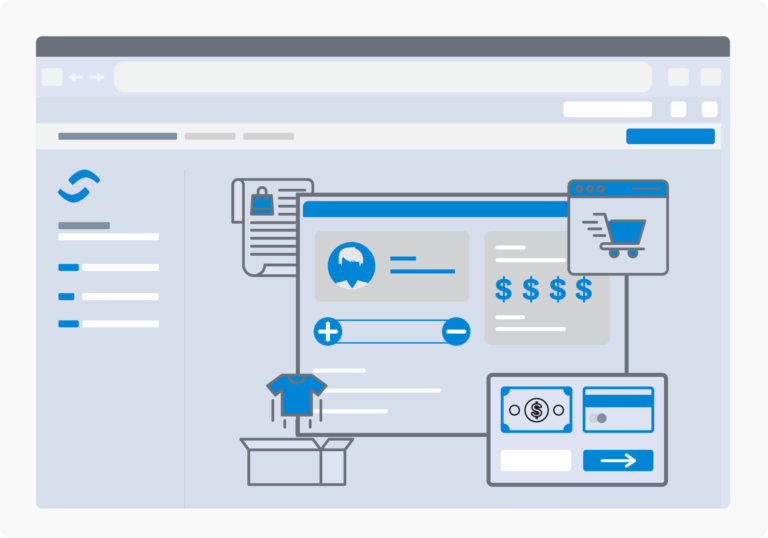 Commercio
Efficiency meets ecommerce.
Commercio is an all-in-one, easy-to-execute ecommerce store platform built to add substantial value to clients while driving significant revenue for promotional product distributors.
Amplifi
Professional development resources.
Amplifi maximizes your team's potential while delivering undeniable results. We have courses for sales reps and management, but seats are limited.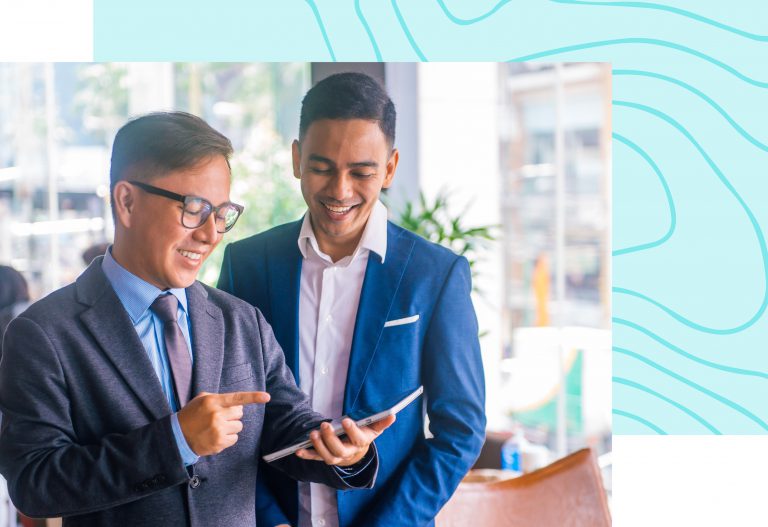 Your focus is your customers.
Our focus is you.
Gain end-to-end integration

Ensure quality customer experiences